Are you wanting to grow more of your own food even though you don't have much space to work with?
Do you wish to make more things with your hands and cook healthy gluten-free meals from scratch?

You've come to the right place, my friend.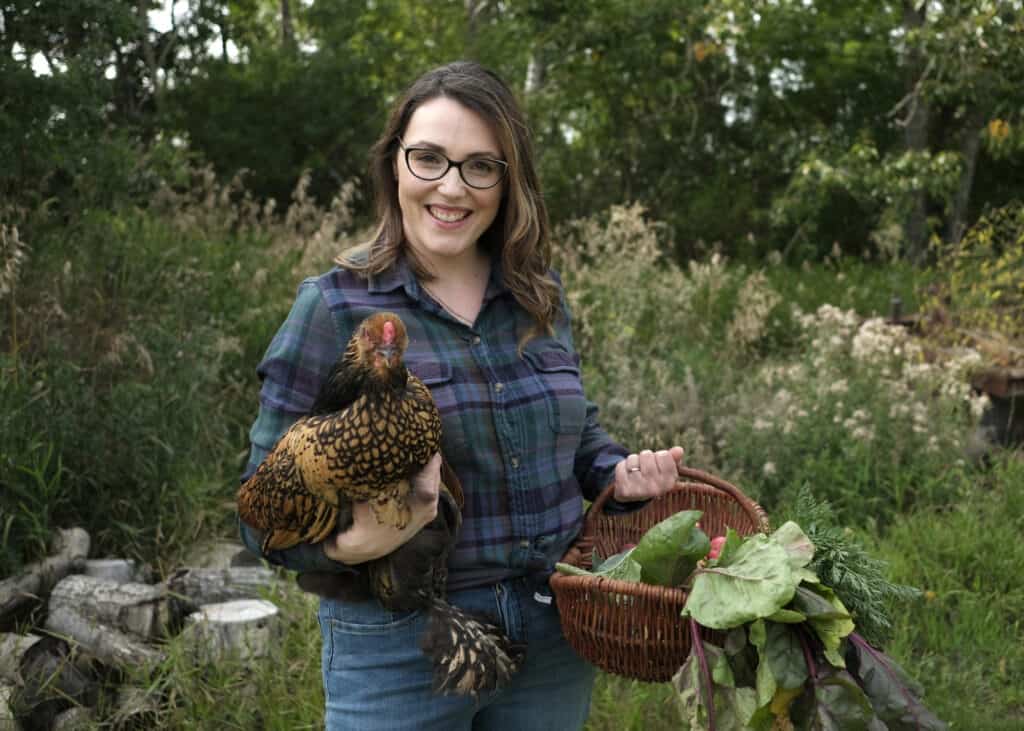 Start canning season prepared with pretty farmhouse labels for all of your homemade jams and preserves. Print them on sticker paper to adhere them to your canning jars. Never guess again what's in the jar.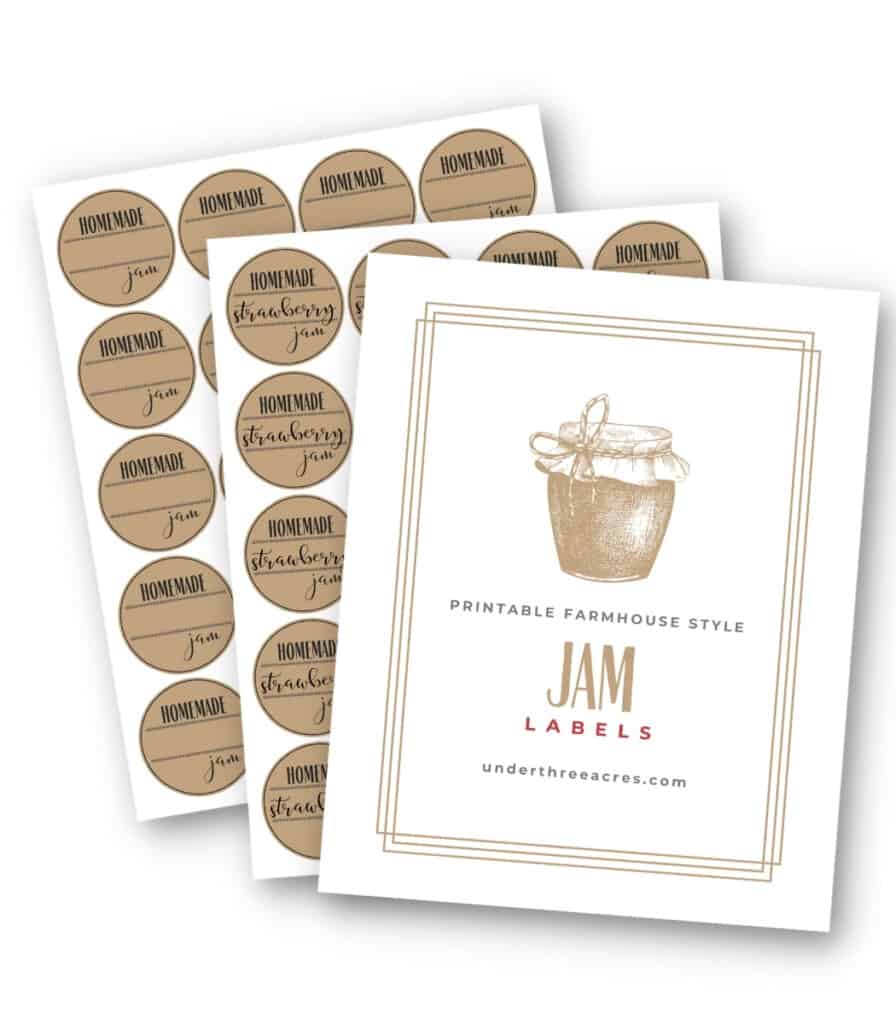 I am a gluten-free homesteader who teaches others how to grow and preserve food so that they can become more self-reliant. I am here to encourage you and help you learn some modern homesteading skills and to show you that there is a lot that you can do if you have under three acres to work with.
I'm a quirky country gal, who loves living in rural Alberta, Canada with her husband and house full of kids, cats, dog, rabbits and coops full of chickens, ducks, and turkeys. I enjoy the simpler things in life like big cups of tea, gardening, reading, and laughing until I cry. It's nice to meet you.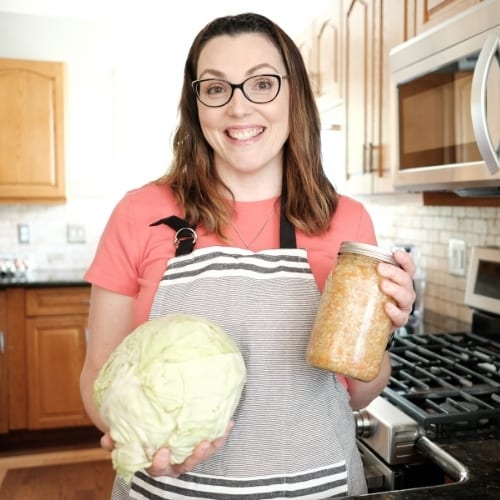 The Under Three Acres Channel is the spot for homesteading fans and for folks looking for gluten-free options for their pantry and kitchen.
Sharing how we grow and preserve food for our large family, grocery hauls, and building projects on the homestead and sharing the hard truths about running a homestead in Canada's sometimes very cold yet beautiful central Alberta.
You don't want to miss the adventures of our large family. Two new videos are released every week.